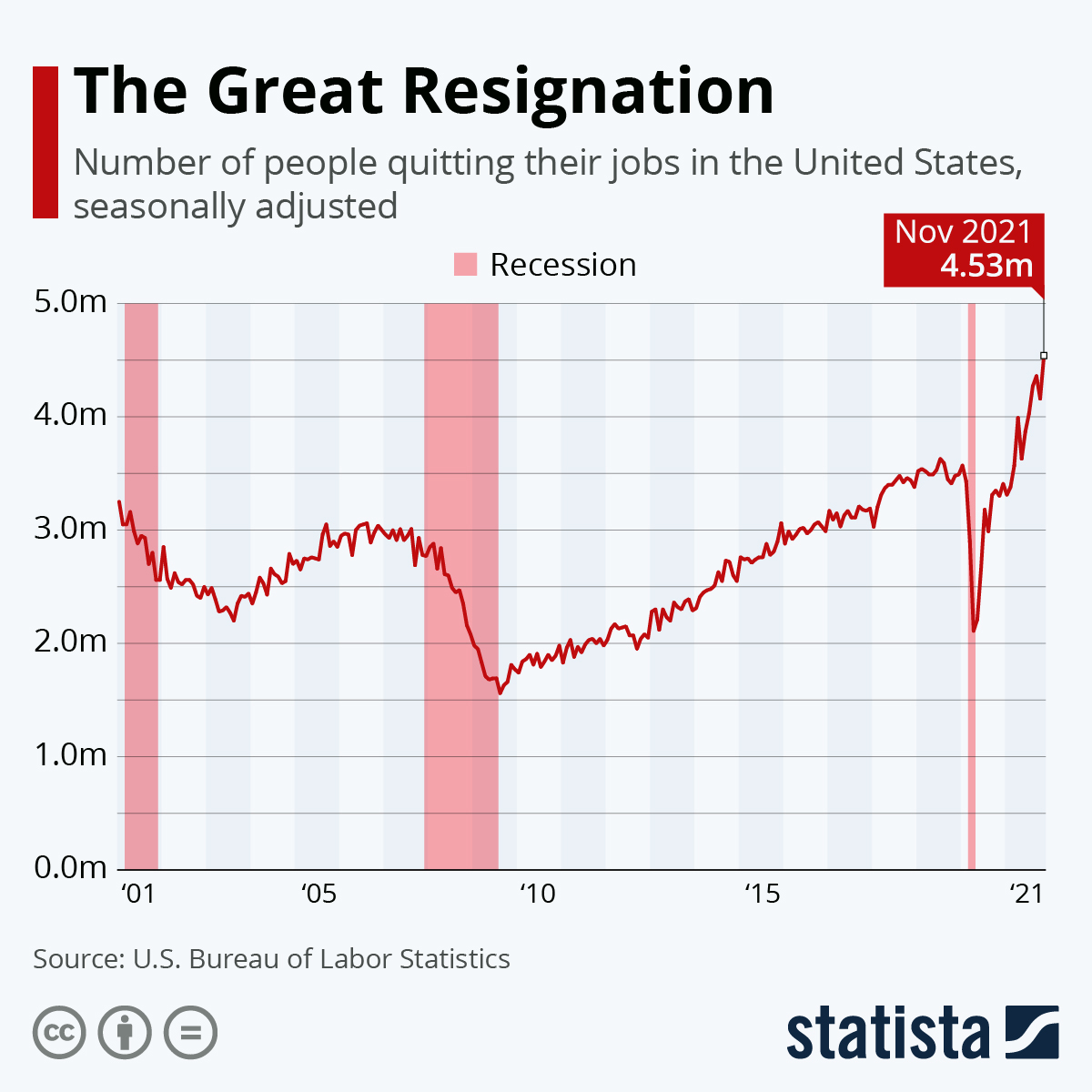 There has NEVER been a better time in history to go after your dream career.
The 'Great Resignation' that kicked off in 2020 has ignited a revolution of people who are no longer satisfied with the status quo. Workers want something more, and have been achieving it through unique processes in the market.

The Gold Standard In Job Hunting And Career Mentorship.
Here's What You Get:


1
Curated lessons
3+ hours of highly curated, boiled down, step-by-step video content that's kept up to date for life ($997 Value)
This course contains a unique three-prong approach including digital networking, cold emailing, and creative applications. Hiring managers will literally be forced to look at your material. Ghosting will be a thing of the past. This is an approach you WON'T find in any other course on the internet.
2
Community
Lifetime access to a community of individuals such as yourself who will help you and cheer for you on your journey ($2,997 value)
Once you become an Achieved Fulfillment member, you become a member for life. Get real, valuable mentorship from actual people who have used techniques directly from this program and started in your shoes.
3
One live coaching session
Upon completion of the course, one 30-minute live coaching session with Stuart to ensure you understand the concepts and are on your way to fulfillment ($97 value)
We actually care about our members landing offers at their dream company's. We'll clear up any questions, and ensure you've got what it takes to succeed.
4
Mentorship
Continued access to mentoring with Stuart via LinkedIn Messenger ($297 value)
Receive direct mentorship from Stuart Turner, CEO and Founder of Achieved Fulfillment via LinkedIn.
5
Book list
BONUS: Access to Stuart's life changing books list ($497 value)
These books alone will change your life for the better and get your mindset and work ethic primed for success.
Value of Achieved Fulfillment
Total = $4,885
Your Price = 
$197
(you save $4,688)
Thousands of people just like you have found a job that fulfills them and changed their lives forever...
See what other people say...
Personal note from Stuart Turner
Most people go through life lost, disengaged, and unhappy at work and in their lives. It's become my mission to solve that.
After spending time in corporate America; at companies ranging from 4,000+ employees to 4-person boutique agencies, it became clear that my background in sales, recruiting, and executive coaching was perfect for helping people find careers that truly fulfilled them.
Not only that, but it was brutally apparent how uninformed the general population is about recruiting practices, interviews, offer negotiation, you name it!
On the recommendation of a friend, Achieved Fulfillment was born and, over time, grew into something bigger.
Seeing students succeed and completely change their lives drives me each and every day.
It has become my mission to give the world everything required to earn a successful, highly fulfilling career while also providing the mentorship and the mindset that is needed to achieve success.