Being fulfilled in your job is a real thing. YES. IT EXISTS. There are jobs out there that will bring you joy and happiness!
The key to finding them is NOT listening to antiquated advice, being backed by a strong community, and following the STEP-BY-STEP guidelines in this course.
"Being a part of this course has changed my life. I used the strategies taught within to land an offer from my dream company. It wouldn't have been possible without Stuart's vision and unique approach to recruiting."
- Sophie K.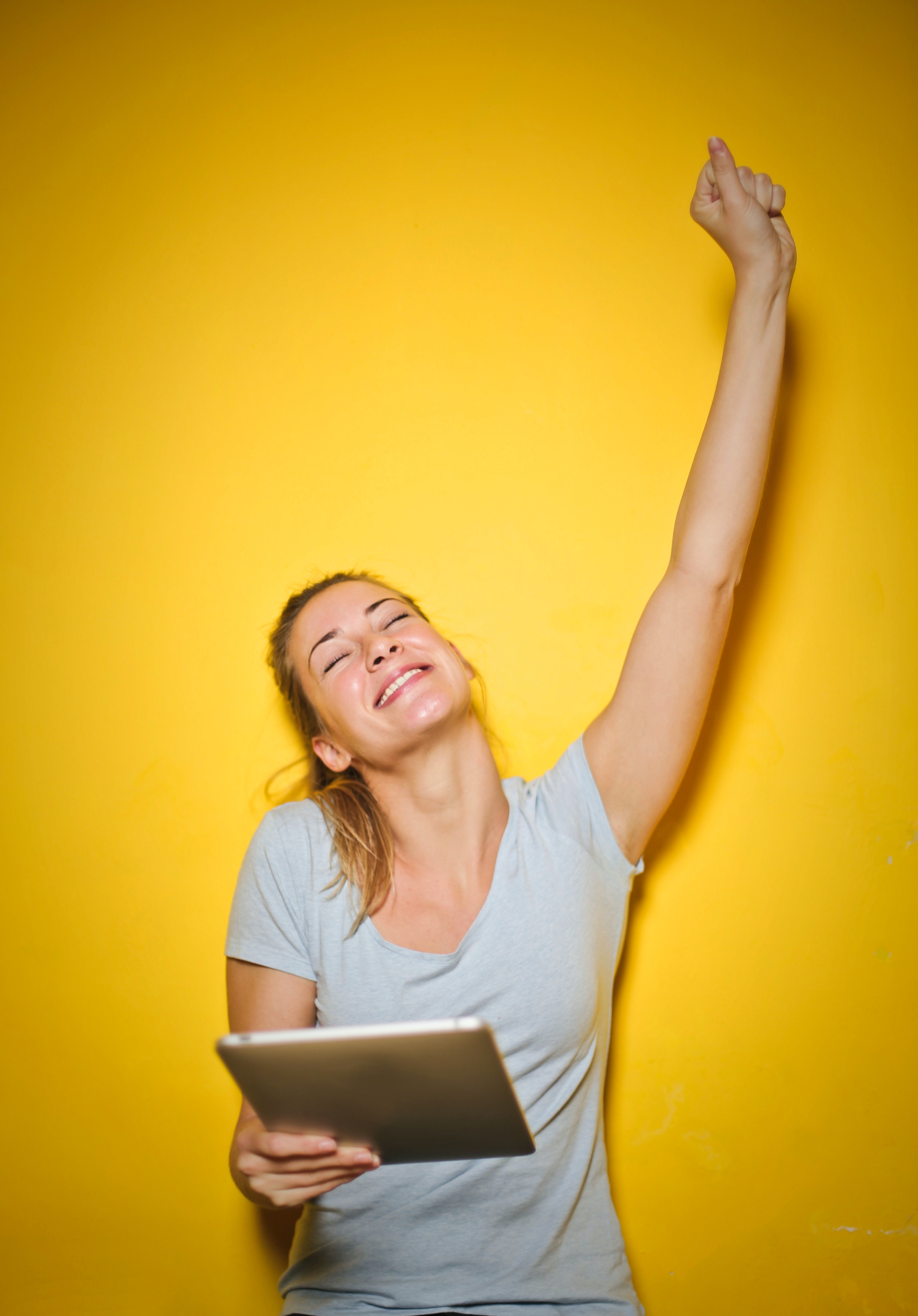 Let's face it, the first job I landed after school sucked. Before I landed that job, I wasted almost 6 months of my life applying to jobs online.
I got depressed. Rejection after rejection lead to think I was a misfit, an outcast, that no one wanted. If fact the truth was quite the opposite, but I wasn't presenting myself in the right way. I wasn't even tapping into the vast network of jobs out there that no one sees...